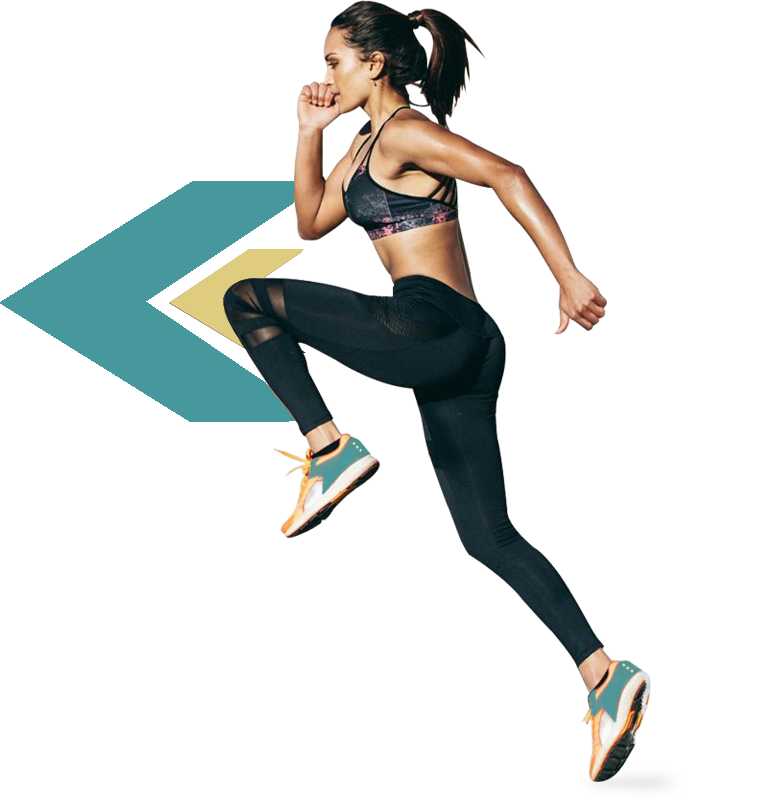 Fuel your body the OZUNA way
Whether your fitness goals involve toning up, bulking up, or improving your endurance, we're here to be your partners in success. At Ozuna Nutrition we strive to deliver premium, thoughtfully crafted nutritional supplements that will empower your journey towards better health.
SHOP OUR EASY-MIX POWDERS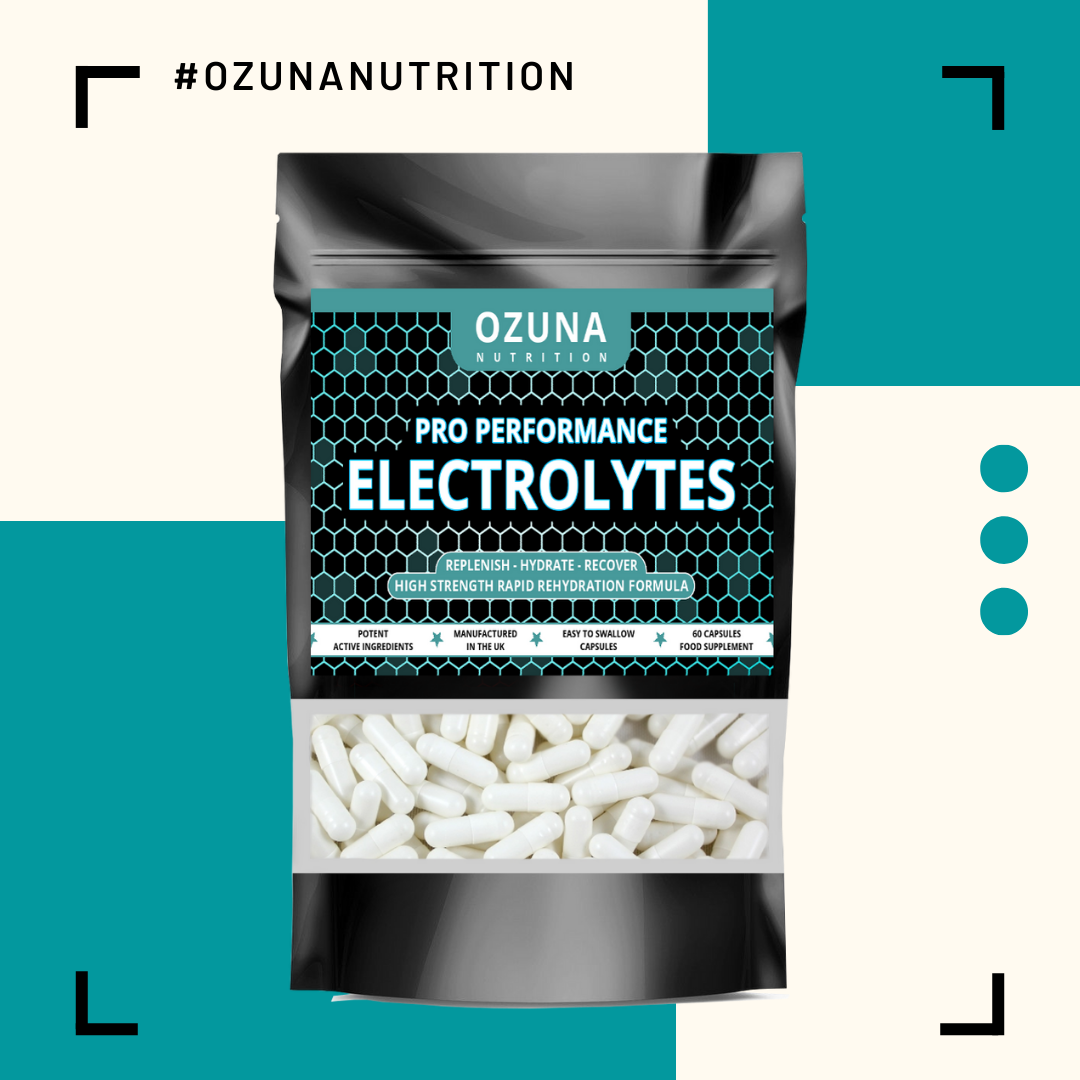 Pro Performance Electrolytes
Formulated with a specific ratio of Sodium, Potassium, Calcium and Magnesium that delivers, hydrating you faster and more efficiently than water alone.
Shop Now
Nootropic Brain Boost
A powerful natural alternative to anti anxiety tablets & sleeping pills. Specifically formulated with Ashwagandha and Chamomile to support mood, sleep and everyday activities.
Shop Now
Extreme T6 Fat Burner
Originally developed for professional athletes looking to tone up and cut their weight for competition. With six powerful active ingredients to fuel your most intense workouts and support your weight loss goals.
Shop Now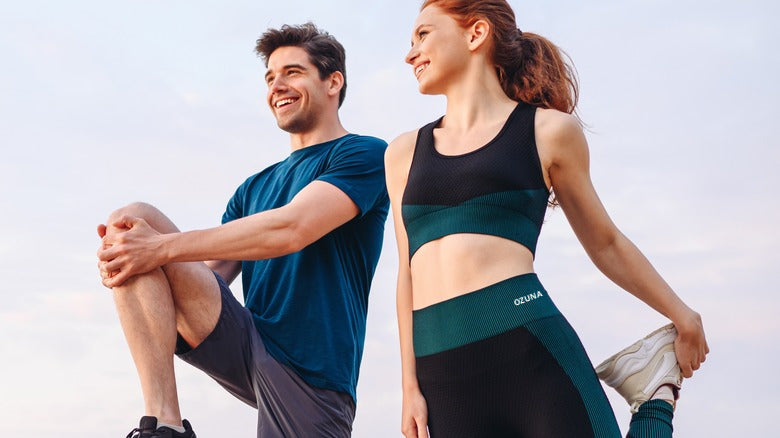 Supporting your health & fitness goals since 2010
As a leading sports nutrition brand in the UK, we have been supporting athletes, fitness and health enthusiasts for over a decade.
Since 2010, we've supported thousands of people push harder, go faster and further.