Our Mission
At Ozuna Nutrition our mission is to motivate and support the desire to live healthy and well.
Whether you're looking to lose weight, gain muscle or improve endurance we're here to help you reach your goals.
Scienced Backed
Our wide range of supplements are expertly formulated using only the highest quality scienced-backed raw ingredients at optimal dosages.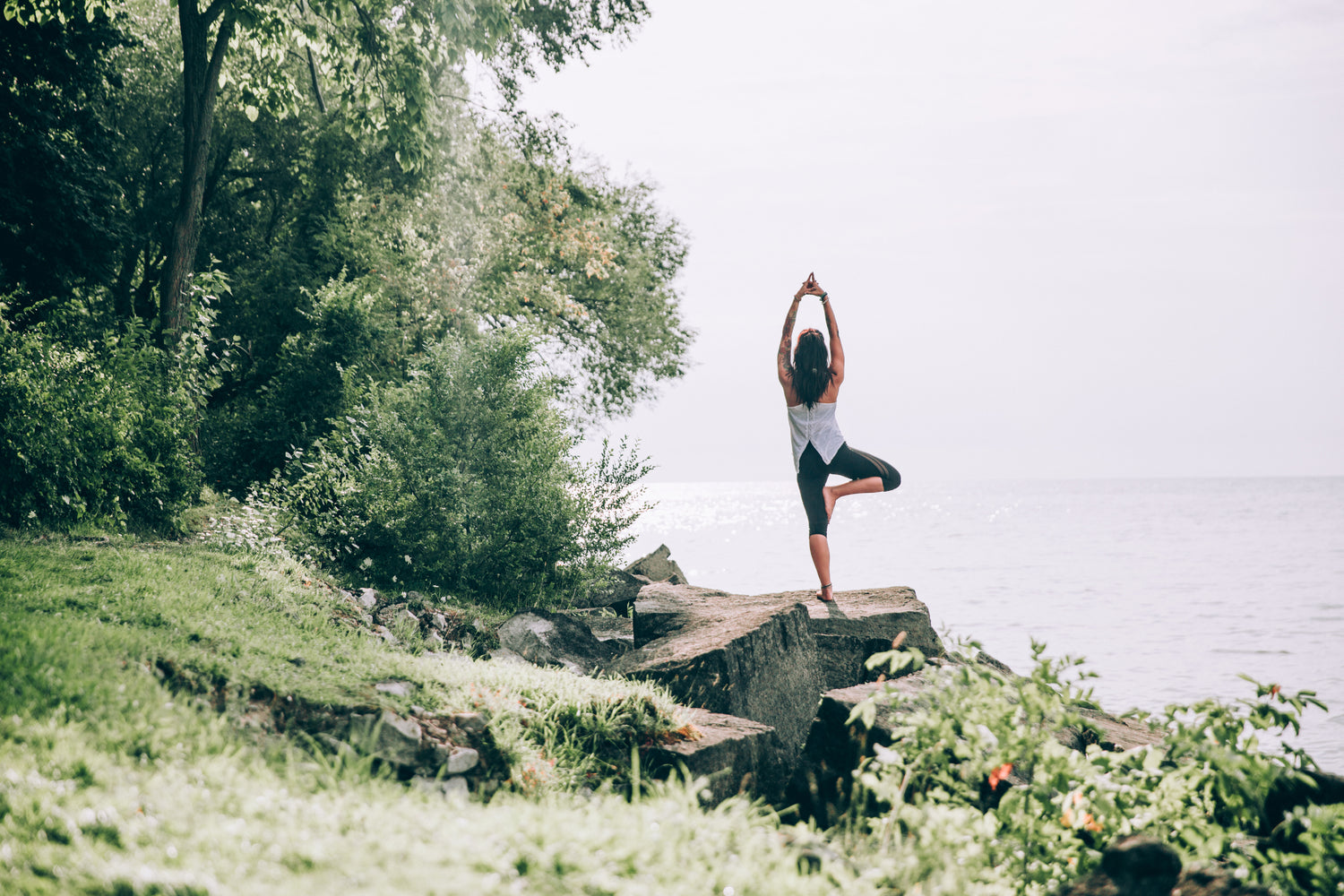 Transparency
We believe in complete product transparency which is why we never have and never will use proprietary blends in our formulations.
It's nearly impossible to evaluate a product's true effectiveness when proprietary blends are used.
All of our products have clear, easy to read product nutritional information labels.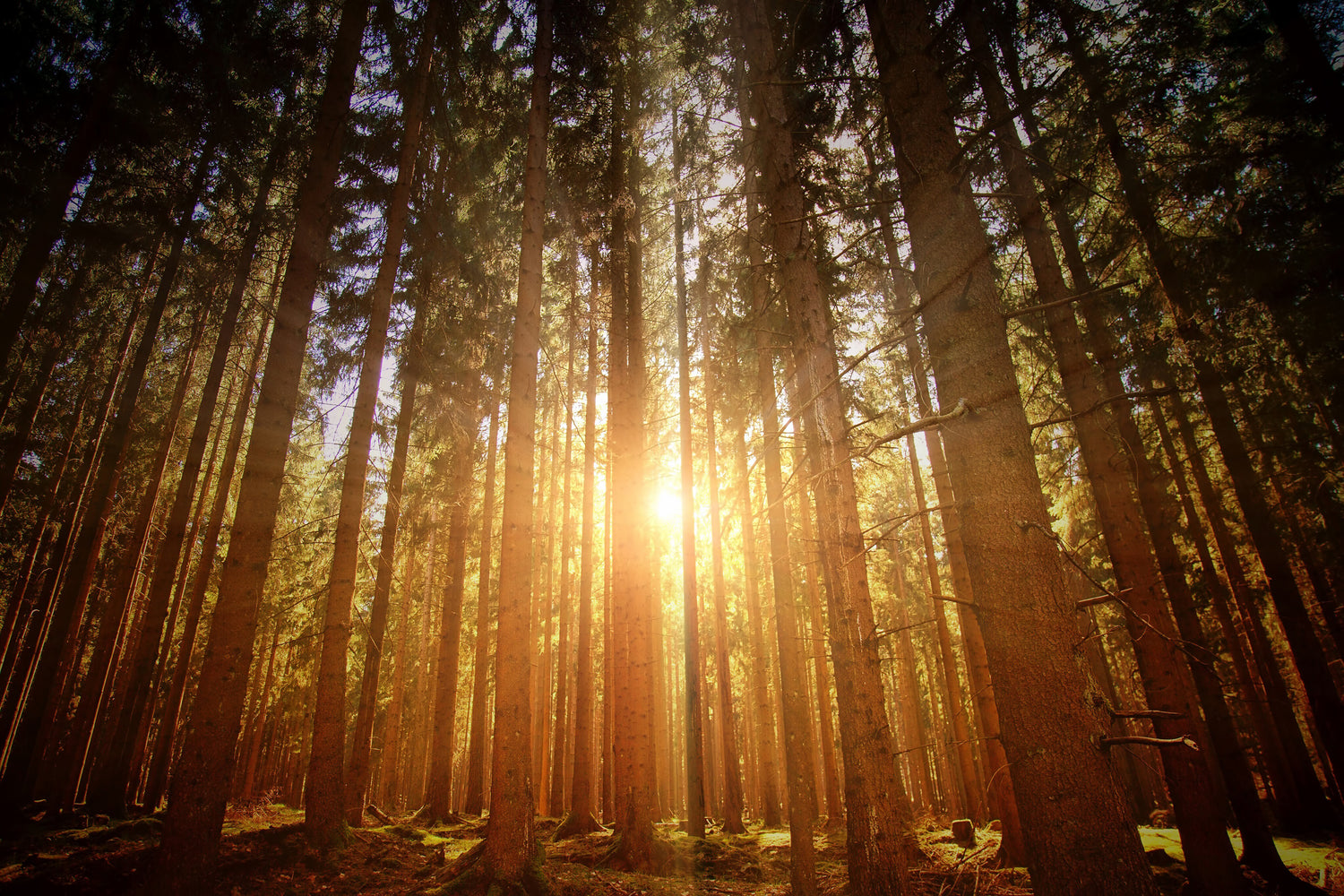 Our Commitment
The health of our planet is one of the biggest challenges we face today. That's why we're committed to raising standards and delivering the highest quality products with the lowest environmental impact.